OUTSIDE VIEWS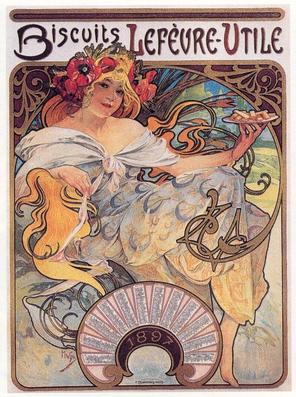 TWO BEDROOM TOWNHOUSES AT 711 E MCBEE AVE
This is the handsome stucco & wrought iron wall between our 714 E. Washington St building and the house next door (712 E. Washington St).

Lavender Crepe Myrtles (Catawba) have been selected for landscaping.
Back stairways with wrought iron hand rails.





ONE BEDROOM APARTMENTS AT 715 E MCBEE AVE

ONE BEDROOM APARTMENTS AT 714 E WASHINGTON ST


How they looked prior to renovations in Fall 2002, after some 50 yrs of neglect!